Fun activities for individuals and groups.

Enjoyment, relaxation, and self-realization brought together.
The value of recreation stays the same even as we age. It provides us with an avenue to connect with others and ourselves, exercise physical and mental faculties, and relieve ourselves of everyday boredom and hardship. For some seniors, recreational activities become hard to pursue because of physical and cognitive difficulties.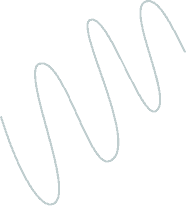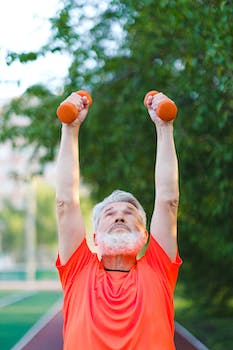 To ensure that they get their share of recreation, Floresta Cottage provides activities that engage them fully with others and themselves. We make sure that they get to enjoy them fully without putting their well-being at risk.
These activities include:
Music
Arts and crafts
Exercise programs
Movie marathons
Holiday and birthday parties
Board games
And the like
Your loved one will never have a dull day at our care facility. Arrange a tour or learn more by calling (917) 386-5767 now.
Your loved one deserves a life of comfort and enjoyment. Visit us or talk to us at (917) 386-5767.  You may also set an appointment.