View a photo sampling
of Floresta Cottage.

Photo Gallery for Floresta Cottage
Do you wonder what our assisted living home looks like or what we do?
Check out these photos. Your loved one can be a part of them when you choose us.
Note: If the gallery images fail to load please refresh your browser window.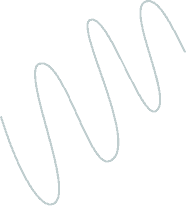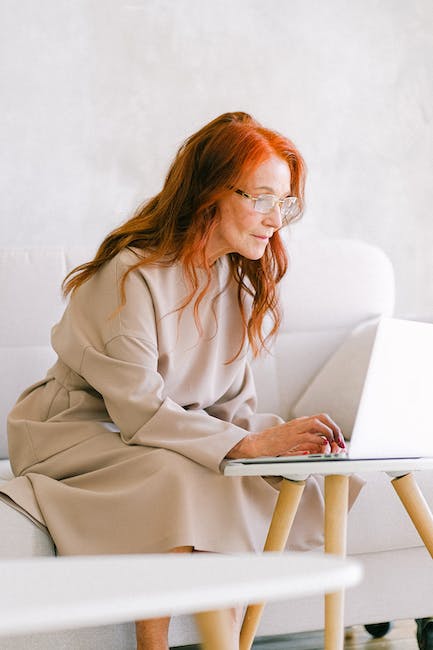 We aim to create an environment of supportive camaraderie, attentive care, and secure service for our clients. We strive to satisfy their desire to continue living independently and give their families peace of mind.
We dream of being the best assisted living facility who provides care that values both helpfulness and independence with great love!
Accommodating Dining Area
Special Spaces for Individuals & Groups
Great Selection of Private Rooms
Wheelchair-Friendly Bathrooms
Your loved one deserves a life of comfort and enjoyment. Visit us or talk to us at (917) 386-5767.  You may also set an appointment.