Meet the people who help your loved one achieve their ideal living experience.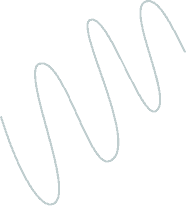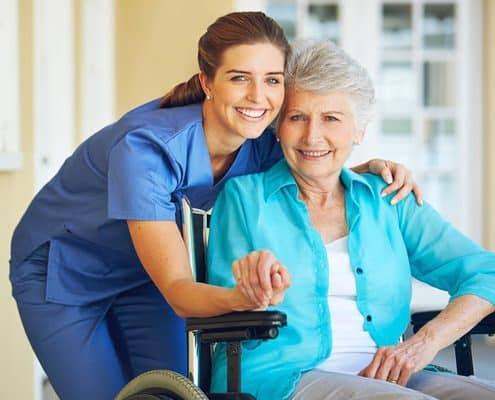 Our assisted living home is as warm as its people. Floresta Cottage works with a team of trained, trustworthy caregivers to create the environment of support and care your loved one needs.
Before employment, each one goes through a series of background checks, evaluations, and interviews to determine their capacity to serve our residents. Once they work with us, we make sure to give them regular evaluations to maintain our standard of care.
You can count on them to be your loved ones' companions and friends during their stay. Rest assured that they put your beloved's best interests first.
Meet our staff by visiting our home.  To arrange a tour or learn more, please call us at 917-386-5767.
Your loved one deserves a life of comfort and enjoyment. Visit us or talk to us at 917-386-5767.  You may also set an appointment.