Assisted Living
& Senior Living Home in Mission Viejo, CA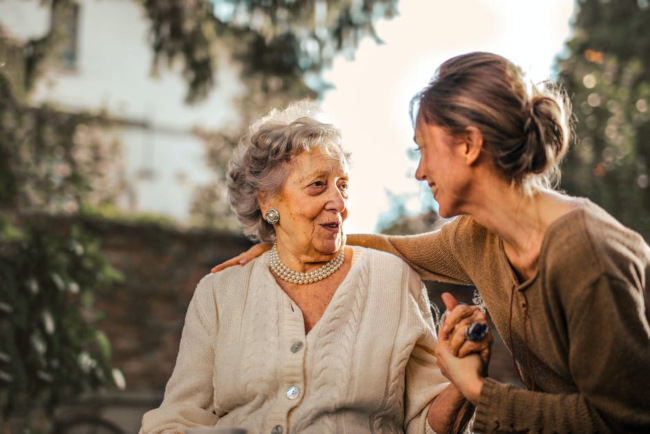 Independent Living + Assisted Living Care Services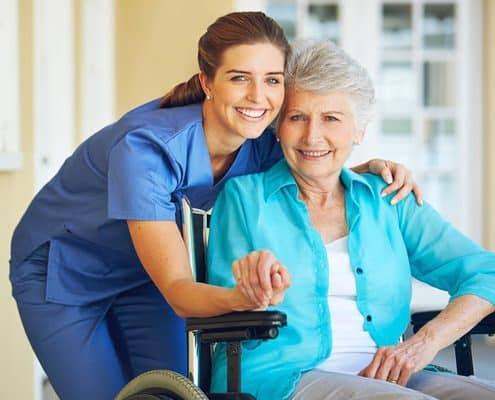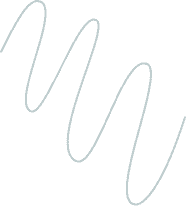 Welcome to Floresta Cottage
Thank you for visiting our website and taking a look at our independent senior living home in Mission Viejo, CA.
Floresta Cottage is senior independent living home that also provides assisted living services to residents.
Some seniors would love to continue living independently and receive assistance in doing so. Others prefer staying at home, but their family may not have the resources, time, or capacity to look after them. If your loved one is facing either of these situations, know that we have a great solution. We provide assisted living to help these seniors thrive in a place just like home.
Floresta Cottage always strives to provide the best of assisted living in a home-like environment. Our care staff looks after the well-being of your loved ones. Our services put your loved one's choices and your concerns first.
We have dedicated assisted living staff who provide our residents assistance with their daily needs. Services include personal care, companion care and domicile duties assistance.
Learn more and make an appointment to view our home today!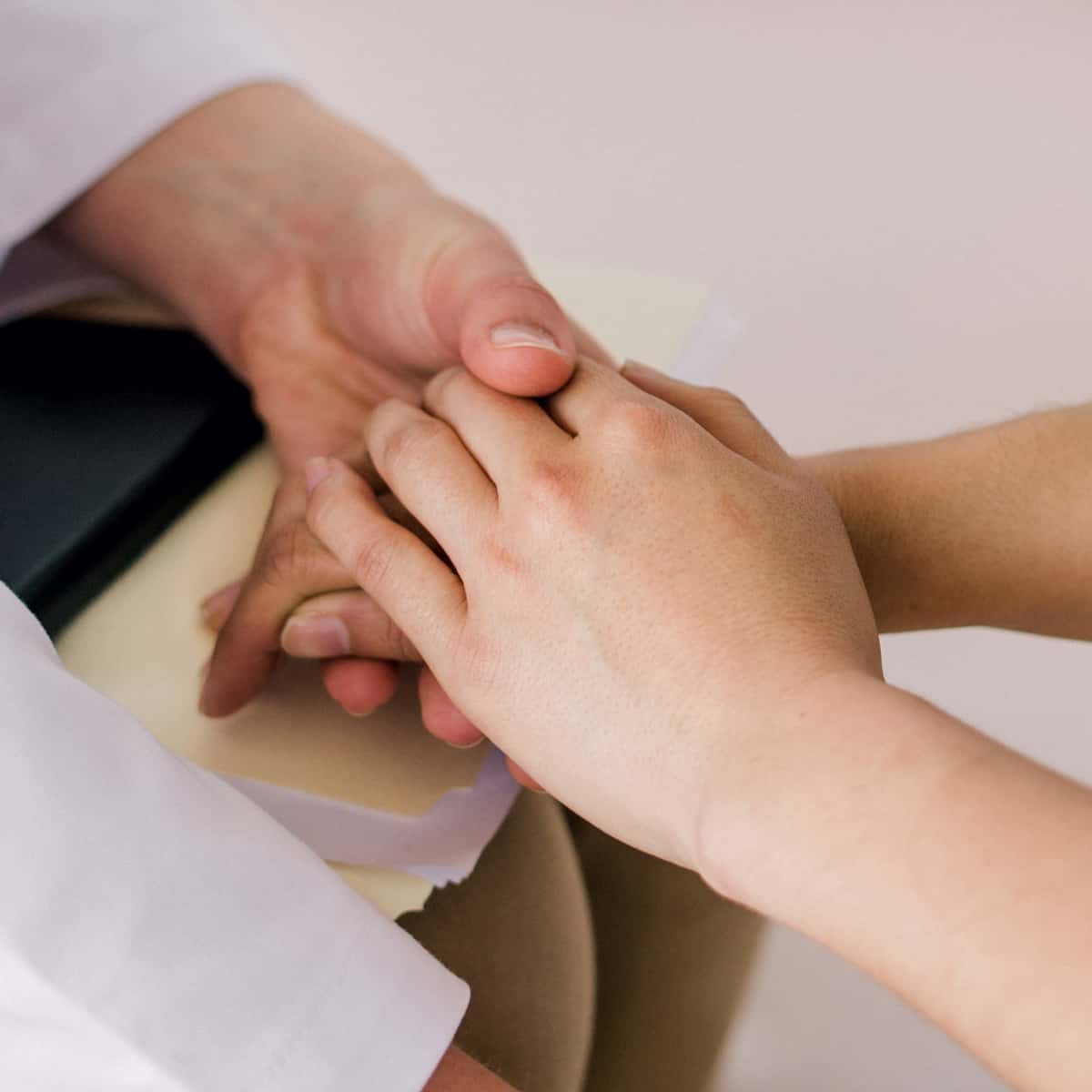 Our Assisted Living Services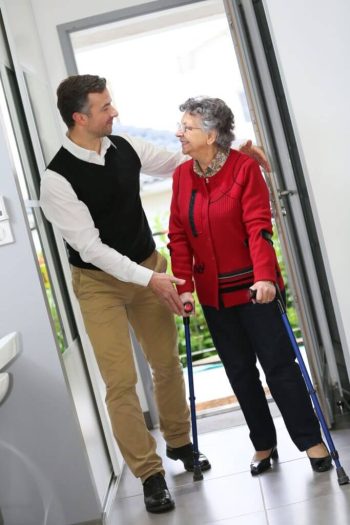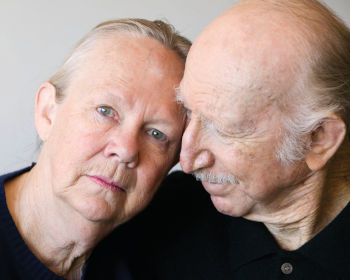 Our Assisted Living Staff
To create a secure, welcoming environment that your loved one needs, we select people who are skilled, professional, compassionate, and sympathetic to the plight of senior citizens. Learn more about them here:
Eligibility for Assisted Living Senior Care
Here are the criteria we use in determining eligibility for residency and senior care services. Your loved one deserves a life of comfort and enjoyment!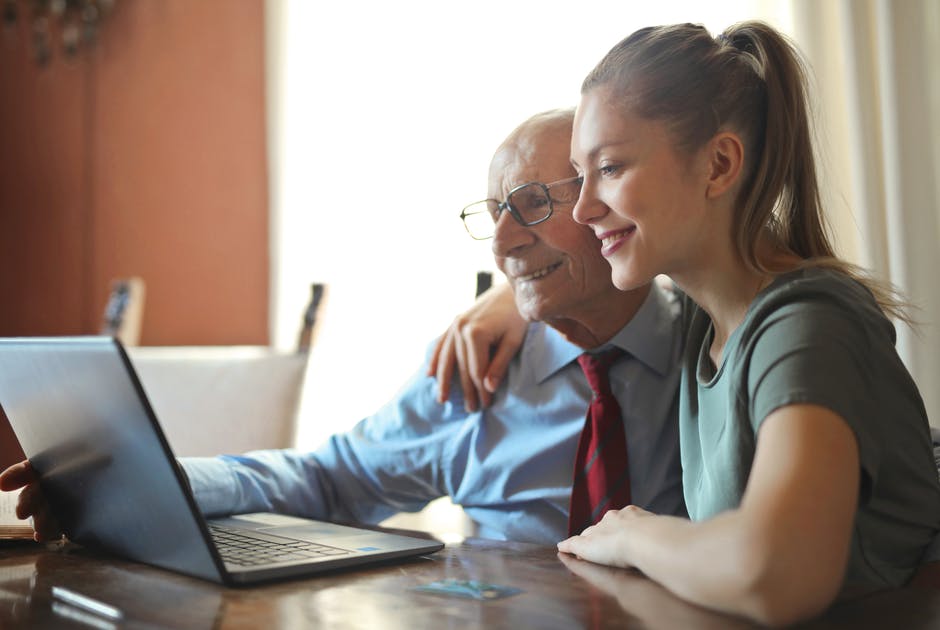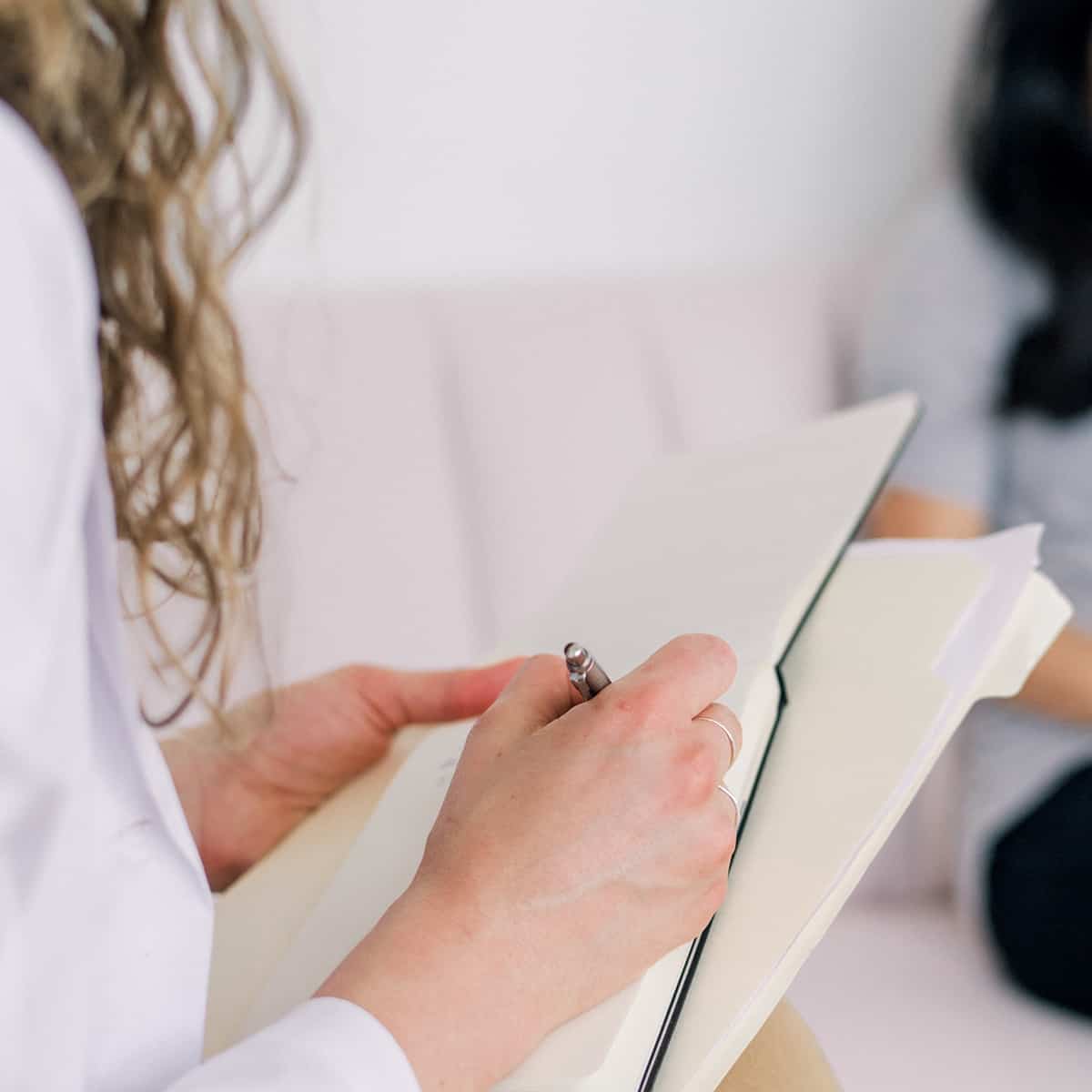 Free Home Care Assessments
Contact us to schedule a FREE senior home care assessment for your loved one. There is no obligation for this service. We will formulate the ideal ADL plans at our assisted living facility.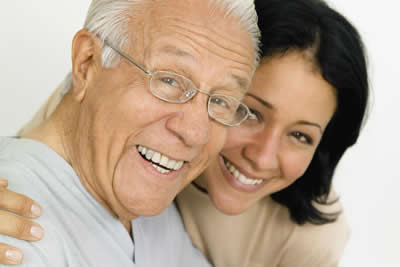 We aim to create an environment of supportive camaraderie, attentive care and secure service for the elderly population. We strive to satisfy their desire to continue living independently and give their families peace of mind.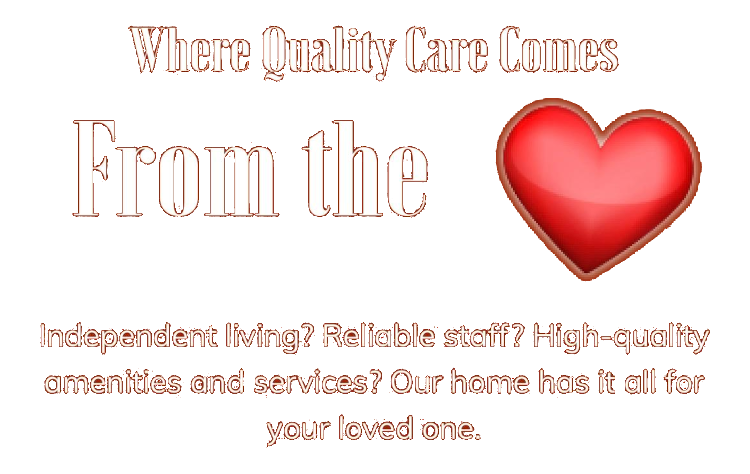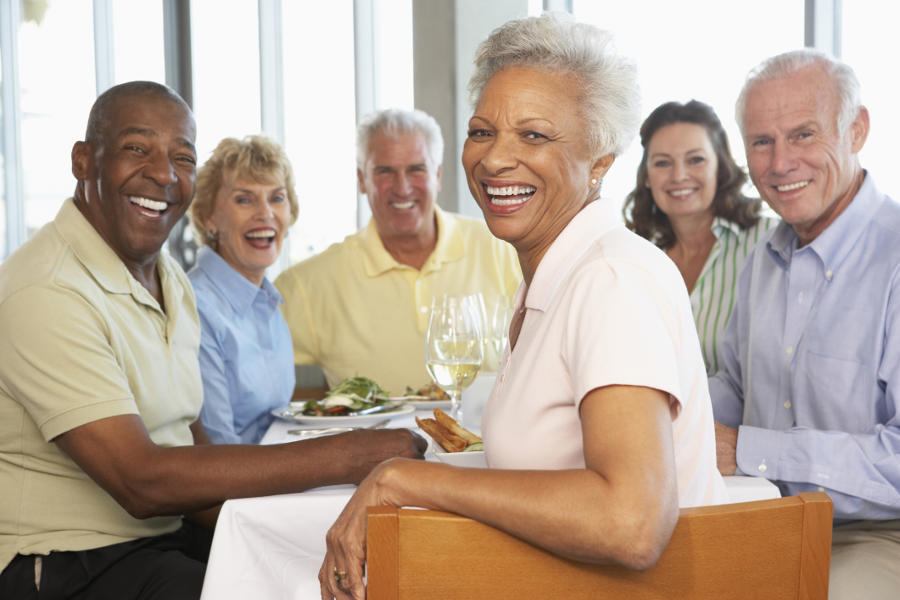 Finding the best assisted living facility for your loved one comes down to making a decision that mixes feelings with facts. It's based both on how you view the facility and on how it fills the specific needs and preferences of the individual who will be living there....
read more
John and Stacy still remember when they started talking to their mother about moving after the death of their father into a nearby assisted living home. She kept saying, 'I'm not going into any nursing home or some big facility.' We kept telling her that this was a...
read more