Our assisted living home & care services enhance your loved one's quality of life.

Life is still worth living, even in old age.
As a provider of assisted living, Floresta Cottage believes in the goodness of life even in old age. We know the struggle of families who are doing their best to provide the best possible care for their loved one. We also understand the desire of some of these seniors to continue living independently or have a change of pace in their lives.
In line with this, we offer a living solution that satisfies the needs of these seniors and the wishes of their families. Our assisted living home provides a safe environment where the elderly can relax, have fun with their peers, pursue their hobbies, and live well.
Under the supervision of our trained and friendly staff, they can go about their daily lives. We keep the home well-maintained and the amenities up and running day in and day out.
Our doors are always open to friends and relatives who want to visit our residents. Think of Floresta Cottage as an extended home for your loved ones!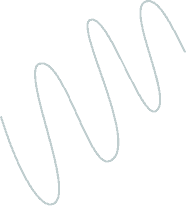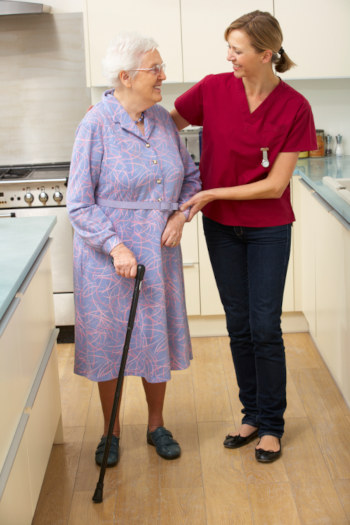 We aim to create an environment of supportive camaraderie, attentive care, and secure service for our clients. We strive to satisfy their desire to continue living independently and give their families peace of mind.
We dream of being the best assisted living facility who provides care that values both helpfulness and independence with great love!
Your loved one deserves a life of comfort and enjoyment. Visit us or talk to us at 917-386-5767.  You may also set an appointment.