Our assisted living home has many amenities that offer an enjoyable experience.

Our home is equipped with the right amenities for a complete living experience.
Floresta Cottage creates an ideal environment for senior care by having a wide range of amenities.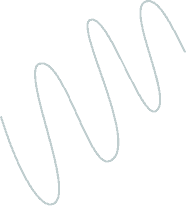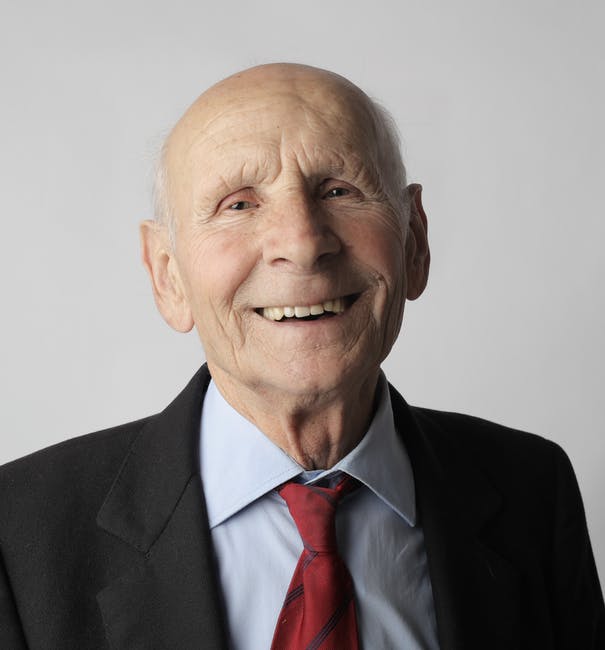 Accommodating Dining Area
Special Spaces for Individuals & Groups
Wheelchair-Friendly Bathrooms
Great Selection of Private Rooms
You and your loved one can observe these amenities yourselves by arranging a tour. Feel free to call (917) 386-5767 or set an appointment for more details.