Secure rooms designed for comfortable stays.

Fully Furnished, Private and Secure Bedrooms.
You don't have to worry about finding the right quarters for your loved one at our assisted living home.
In our private rooms, your loved one can put up their things like they did back in their own home.
Each one is furnished with a sturdy bed, shelves, and other spaces that they are free to personalize.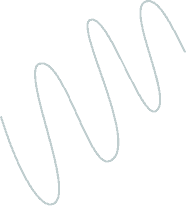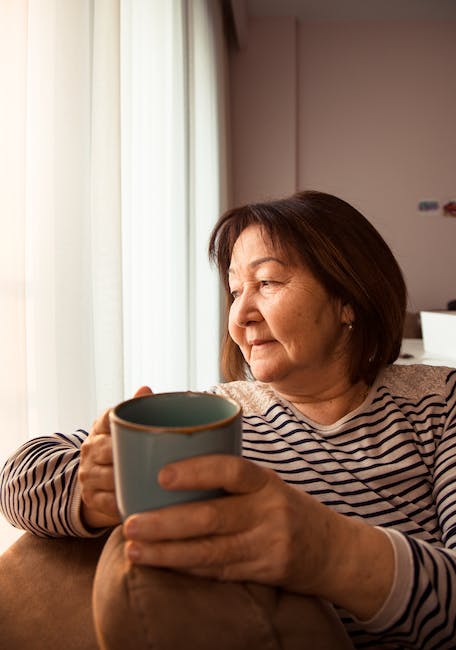 We offer assistance with arranging their belongings, and our staff members are available 24/7 for whenever they need a hand. Plus, we change and wash their linens at scheduled times of the week to maintain cleanliness and ensure comfort.
As you can tell, we cover every aspect of happy living for your beloved. Don't be afraid to arrange a tour today! For more information, please call us at (917) 386-5767.
Your loved one deserves a life of comfort and enjoyment. Visit us or talk to us at (917) 386-5767.  You may also set an appointment.